When snow and ice become an issue in Central Kentucky we are prepared keep your business open and your customers and employees safe. We offer both snow plowing and salting services to our commercial clients.  We offer two types of service initiation:
CUSTOMER INITIATED REQUEST
This type appeals to our customers who are very concerned about the price of our service.  Our services only begin after the customer initiates a request.  When clients choose this option we cannot guarantee an immediate response because it is based on a "first come, first served" basis. 
MONITORING OPTION WHERE SERVICES ARE PROVIDED ONLY WHEN APPROPRIATE
The customer asks us to monitor snow and ice conditions and when appropriate provide services.  Our customers enjoy this option because they do not have to monitor the weather conditions.  Instead we check the conditions every hour on the hour and dispatch our trucks when necessary. This option provides excellent customer service during each snow event.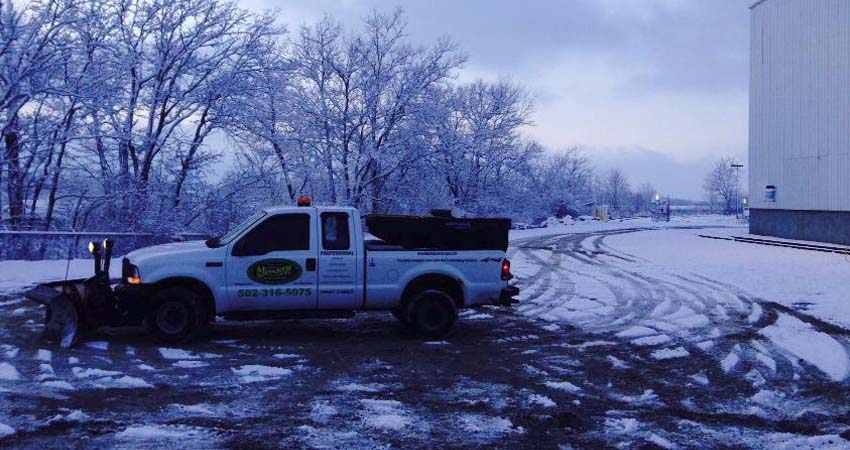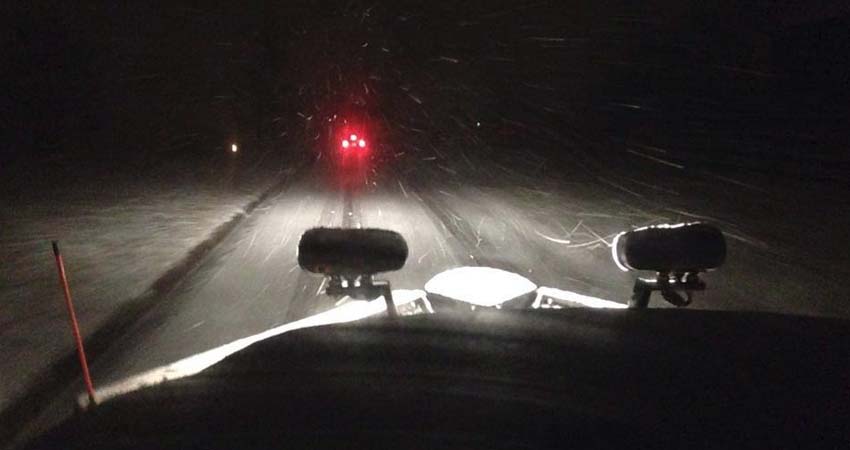 Did You Know?
Applying rock salt to concrete surfaces can cause serious chipping and flaking to the surface. We strongly recommend applying potassium to concrete paved surfaces in order to prevent damage and to preserve your property.  Rock salt is a great solution to snow and ice management on asphalt surfaces.
 In some cases we offer snow and ice management services to residential clients.
 We offer snow plowing and salting to all paved surfaces including parking lots and sidewalks.
 We invite you to compare our prices with the competition.