TOP

TEN MOST WANTED

We have issued a BOLO (be on the look out) for the following offenders of healthy lawns in the central Kentucky area.  These offenders are known to frequent area lawns and are likely currently residing in your neighborhood.  If you observe any of the TOP TEN MOST WANTED do not attempt to apprehend these offenders by yourself.  Contact a licensed and trained Monroe Lawn Care lawn technician for immediate results.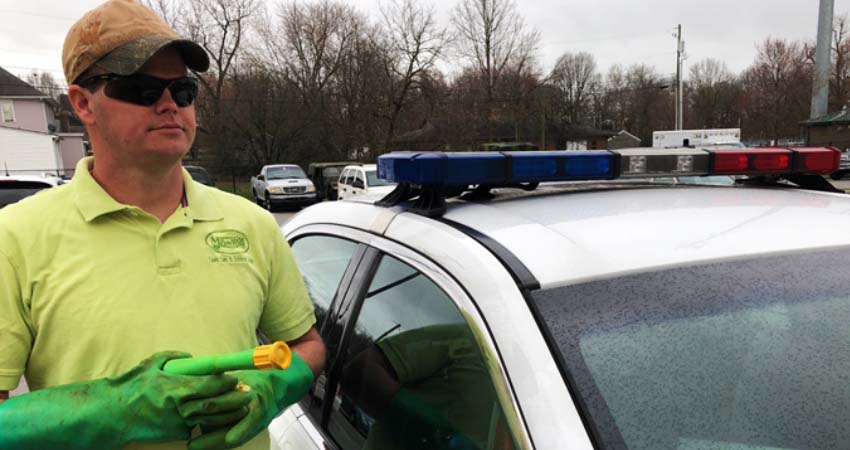 "To

Spray and Protect"

Our lawn enforcement applications are designed to kill an additional 240 weeds common in central Kentucky.  Our approach to a Healthy Lawn is to be proactive in order to prevent weeds from germinating.  We continue to monitor your lawn for weeds and remove them if and when they may appear.  Additionally, we prevent insects including ticks, grubs and fleas through our insecticide application.  Last, we cultivate your turf with summer and fall fertilizer designed to improve the growth and health of your lawn.
If you have observed any of these offenders DO NOT attempt to apprehend them alone!  Call or text a Monroe Lawn Care Lawn Enforcement technician immediately at 502.316.5075 or email at [email protected]  for more information.