Our

Priorities

Pure and lasting religion in the sight of God our Father means that we must care for orphans and widows in their troubles, and refuse to let the world corrupt us. -James 1:27

Monroe Lawn Care & Outdoor Design has always been about people.  We enjoy meeting new people who often become excellent customers and looking for opportunities to serve them. We're professionals at mowing grass, landscaping and improving the overall health of lawns through weed control and fertilizer applications.  It's what we do—and we do it well.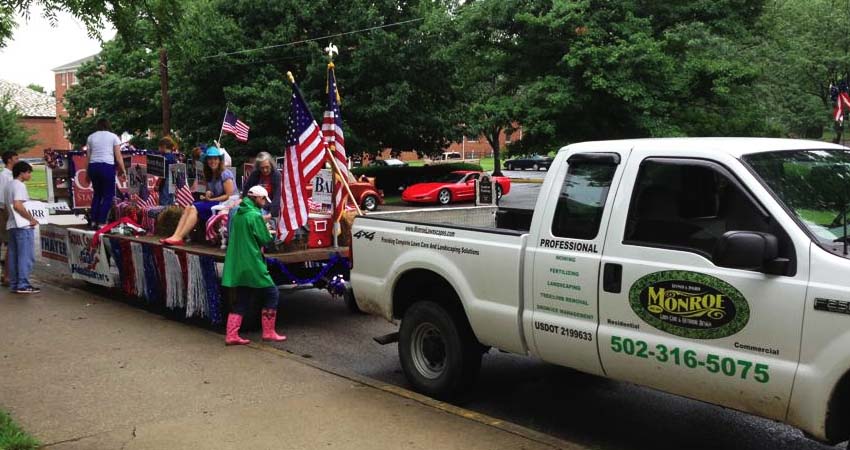 Let

Us Help

Each year we solicit requests and nominations for opportunities to serve widows. Losing your spouse is one of the most difficult challenges a person can face. Eliminating lawn care responsibilities is a simple way for us to support others during a difficult time and to help reduce some of the burdens of life as you adjust to life without your beloved.
In order to be considered for this you must be a widow(er) and reside in Scott County. We never share with anyone who we choose to serve each year.  We want to respect privacy and be sensitive as well to each of our customers.

If you or someone you know would benefit from this free service we invite you to share more information with us here. All submissions are confidential.